Are you afraid of Cosmetic injections?
Don't worry you're not alone!
Don't worry you're not alone, most people fear injections on some level but as these particular types of injections have the ability to make us feel more younger, smoothing out fine lines, plumping gaunt skin, replacing lost volume that gravity stole, we are usually willing to face that fear with courage!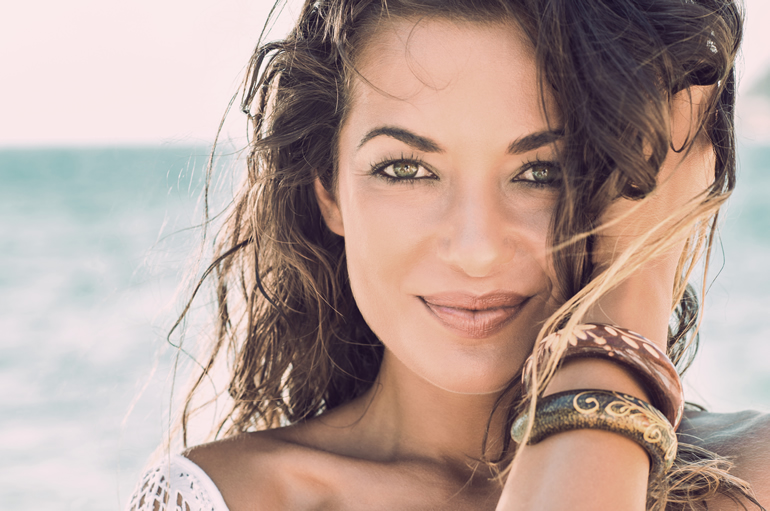 Tox or botulinum toxin type A, yes you heard right! As a wrinkle softening treatment has sparked a revolution in the cosmetic industry. The active ingredient is processed in a laboratory under sterile conditions so that what you end up with is a purified protein, that when injected into a muscle in very small amounts, blocks the nerve signals that tell your wrinkle causing muscle to contract.
The result is a temporary paralysis of these muscles resulting in smoother skin and a marked reduction in wrinkles.  Everyone is afraid of the frozen face and rightly so you can have anti-wrinkle injection and not end up with a frozen face. Properly administered with an appropriate dose will give you a desired soft result and retain some movent. Needle phobia is something all together different.
Topical anaesthetics and a little hand holding usually works in this instance. There are always some risks with every procedure, but Tox has been done for more than two decades with a very high safety profile. If you are considering softening your appearance tox is certainly a very easy solution to an age old problem.